Boys Gym 5-12
Bay Aerials Gymnastics Boys Gym 5-12 offers boys beginner and advanced beginner gymnastics classes and introduction to gymnastics in the San Francisco Area. Taught by our USA Gymnastics Safety Certified Instructors, boys focus on speed, conditioning, strength, bars, vault, rings, tumbling and trampoline.
Boys gymnastics provides an excellent, well-rounded base to any boy who wants to become an athlete. In fact, many soccer, baseball, football, hockey, and basketball players use gymnastics to help them develop agility, body awareness, safe falling, and rolling skills, as well as upper body strength and overall flexibility. Enroll today. Allow your young athlete the opportunity to develop skills that will last a lifetime.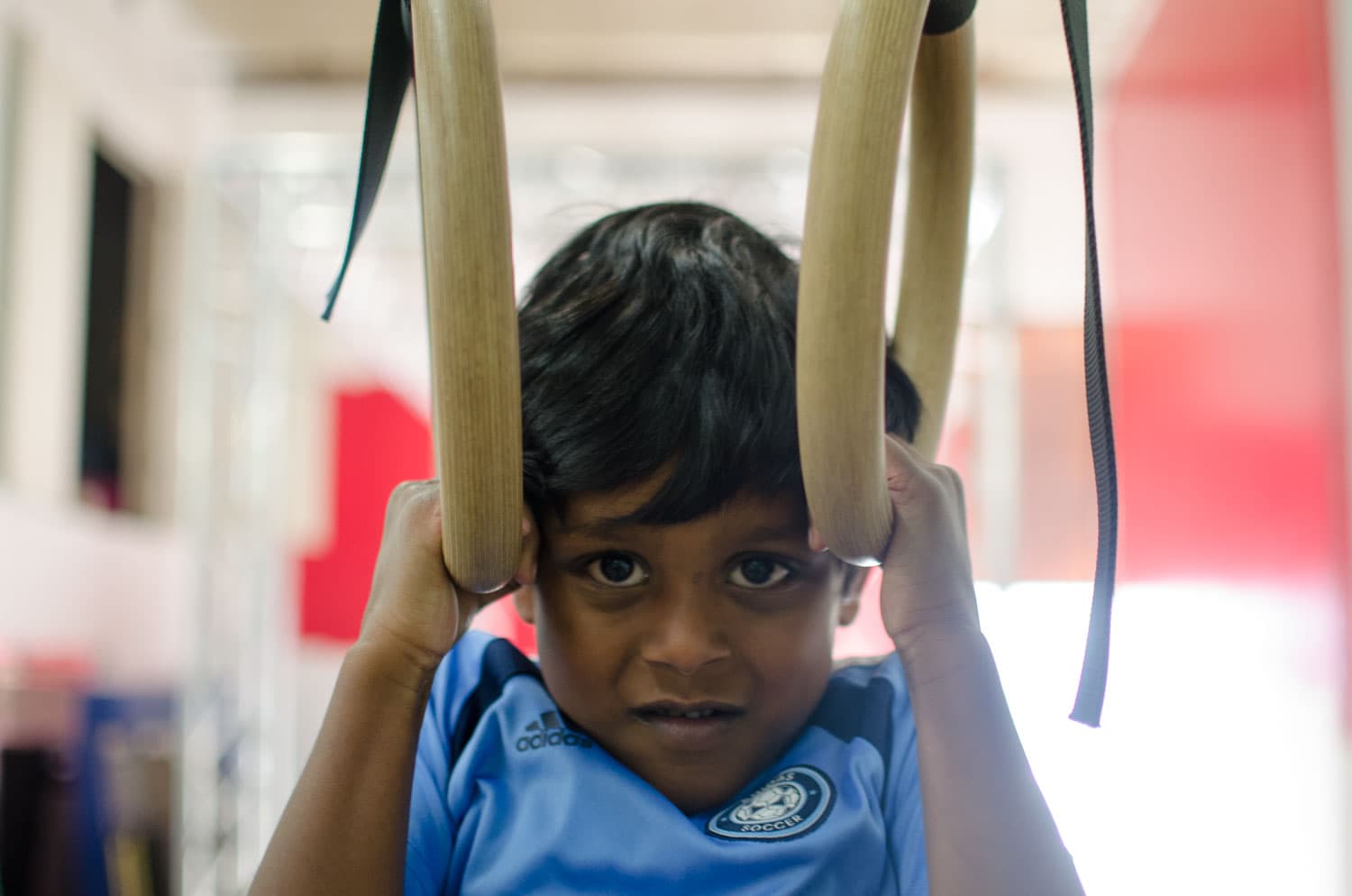 (Ages 5-12)
This 60-minute class is designed to introduce boys to gymnastic skills. Boys focus on handstands, cartwheels, trampoline, rings, vault, and generating explosive power and speed. Designed with fun and safety in mind your child is sure to have a blast while gaining skills and strength.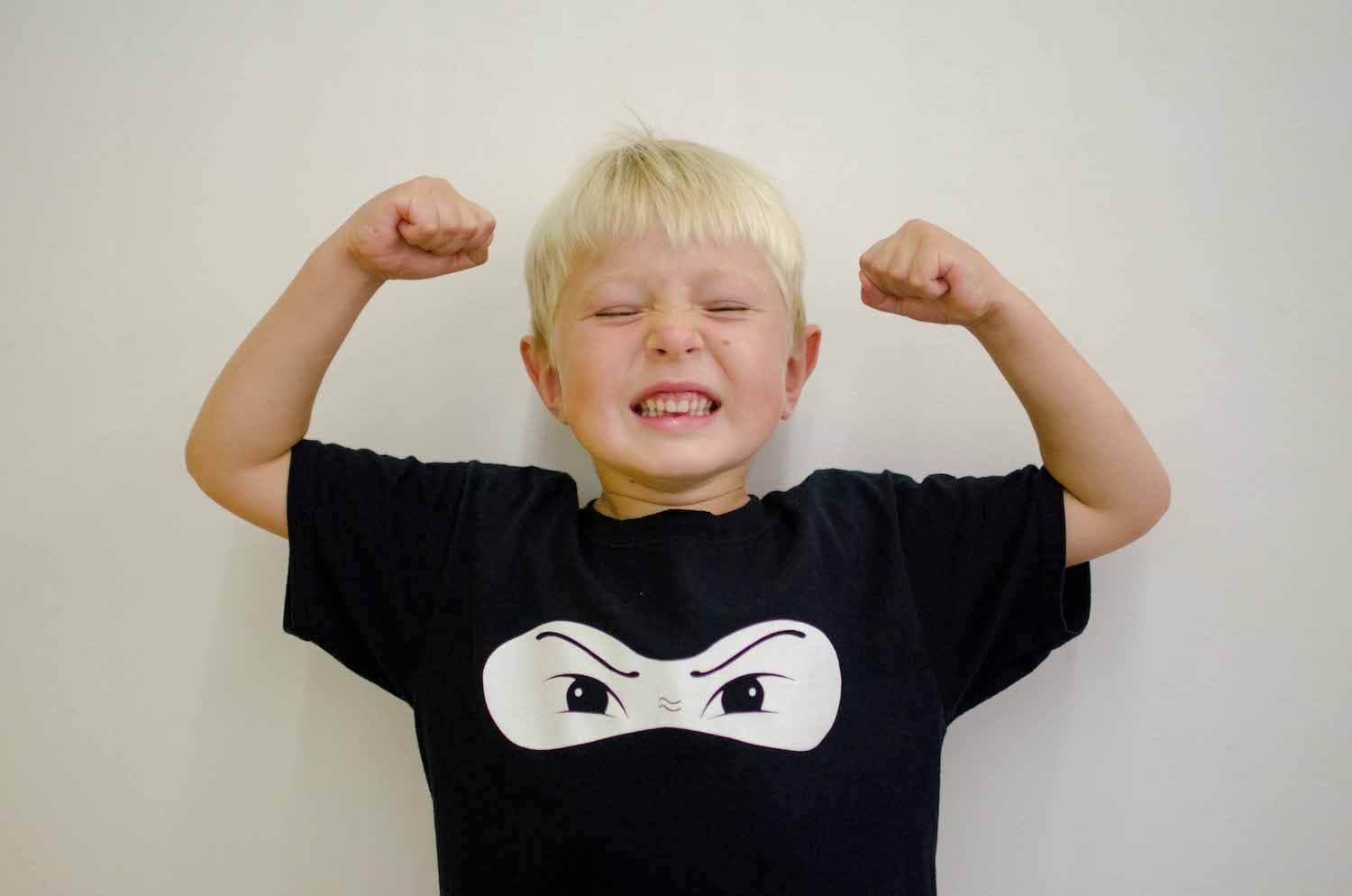 (Ages 3-11)
Bay Aerials is proud to have the first Ninja Zone program in the Bay Area. Ninja Zone is an all new discipline inspired from Obstacle Course Training, Street Dance, Gymnastics and Martial Arts.